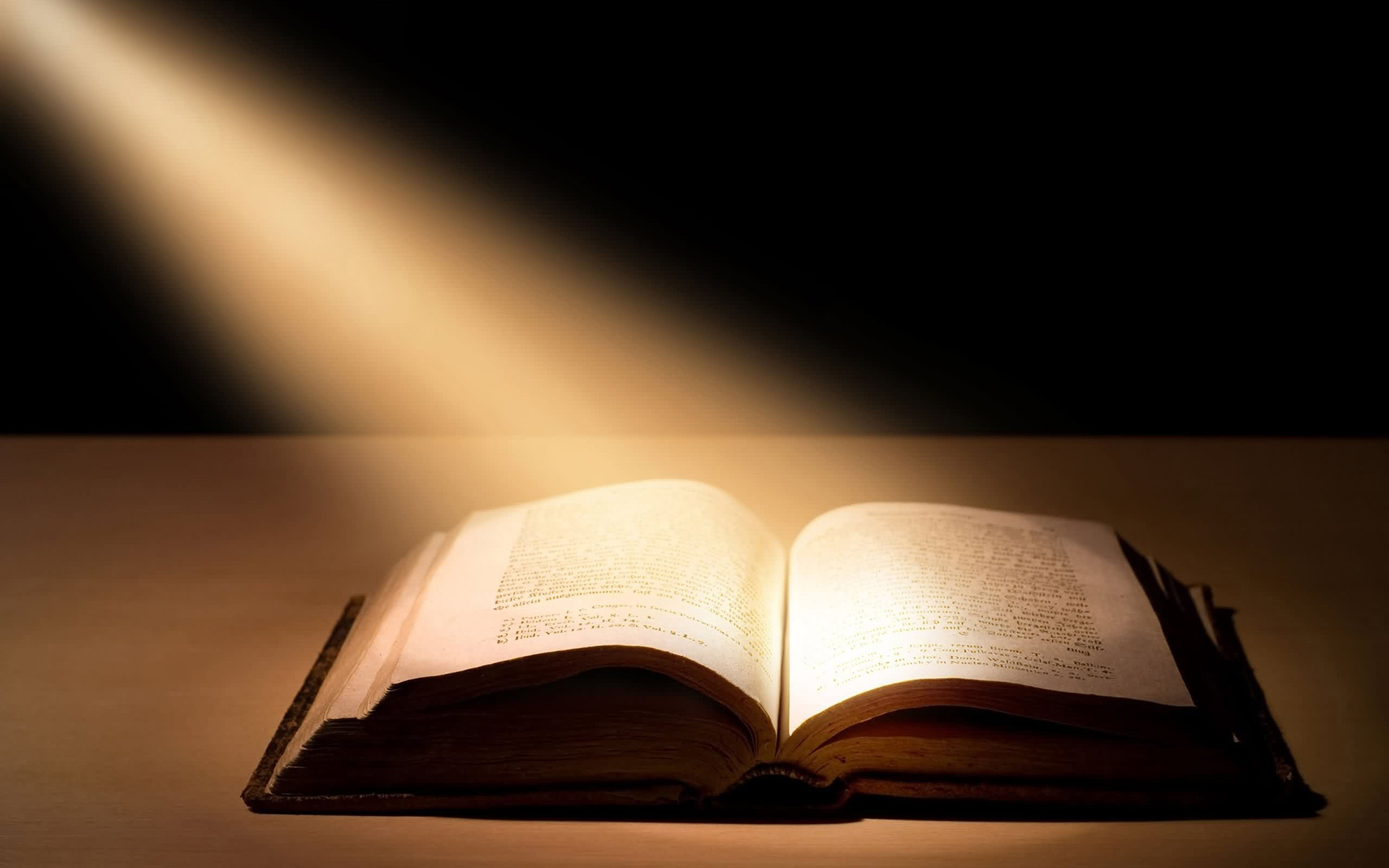 Do you have a Bible question, or a question you'd like a Biblical answer t

o?  Join us for "Ask the

Pastor!" Pastor LaFave will answer as many questions as time allows. You won't want to miss it!
May 30, 2021​​​​​​​             5:00 p.m.
August 29, 2021        9:45 a.m.
October 31, 2021       9:45 a.m.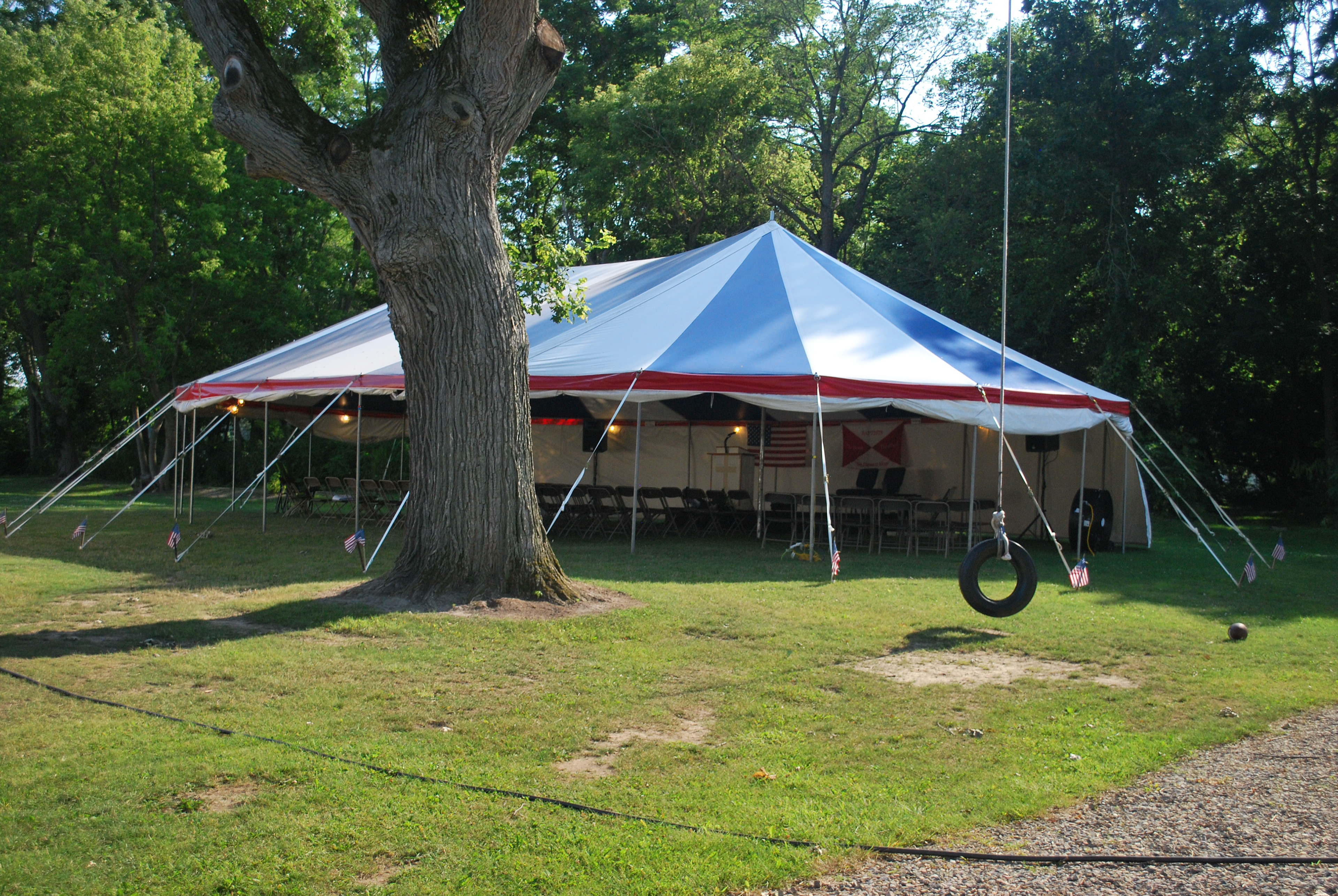 11th Annual 
Old-Fashioned Tent Meeting
Join us under the tent for great singing and soul-stirring preaching!  
Monday through Wednesday we will also have a Singspiration before the service, singing favorite hymns to prepare our hearts for the service to come!
Services at 10:30 a.m. & 5:00 p.m.
Monday - Wednesday, July 12-14, 2021   
Singspiration      6:00 p.m.                           
Services                6:30 p.m.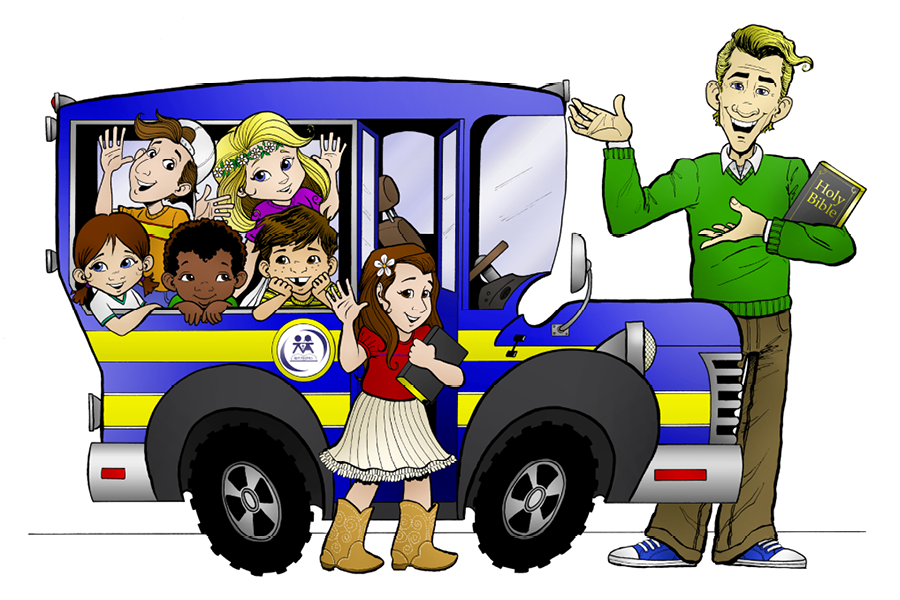 Released

Time Bible Class
Children wi

ll enjo

y not only fun and games, but will have vital spiritual and character-building education in a happy, enjoyable setting.
For:

 Children who attend Whitmore Lake Elementary School
When:

  Class meets once a month from October through April at Calvary Baptist Church
Contact us or download the permission slip to find out more information.
Currently available virtually at:
Click on the "videos" tab to view our area missionary Jay Cooper teaching the lessons!