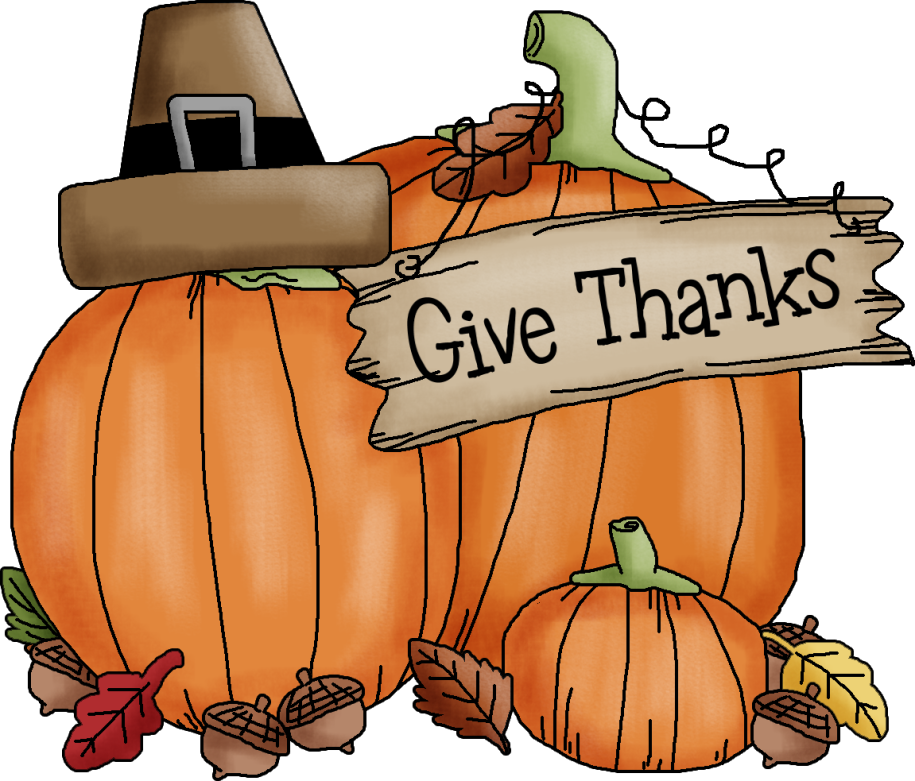 Tuesday, October 24     6:30 p.m.
*No Wednesday evening service October 25, 2020.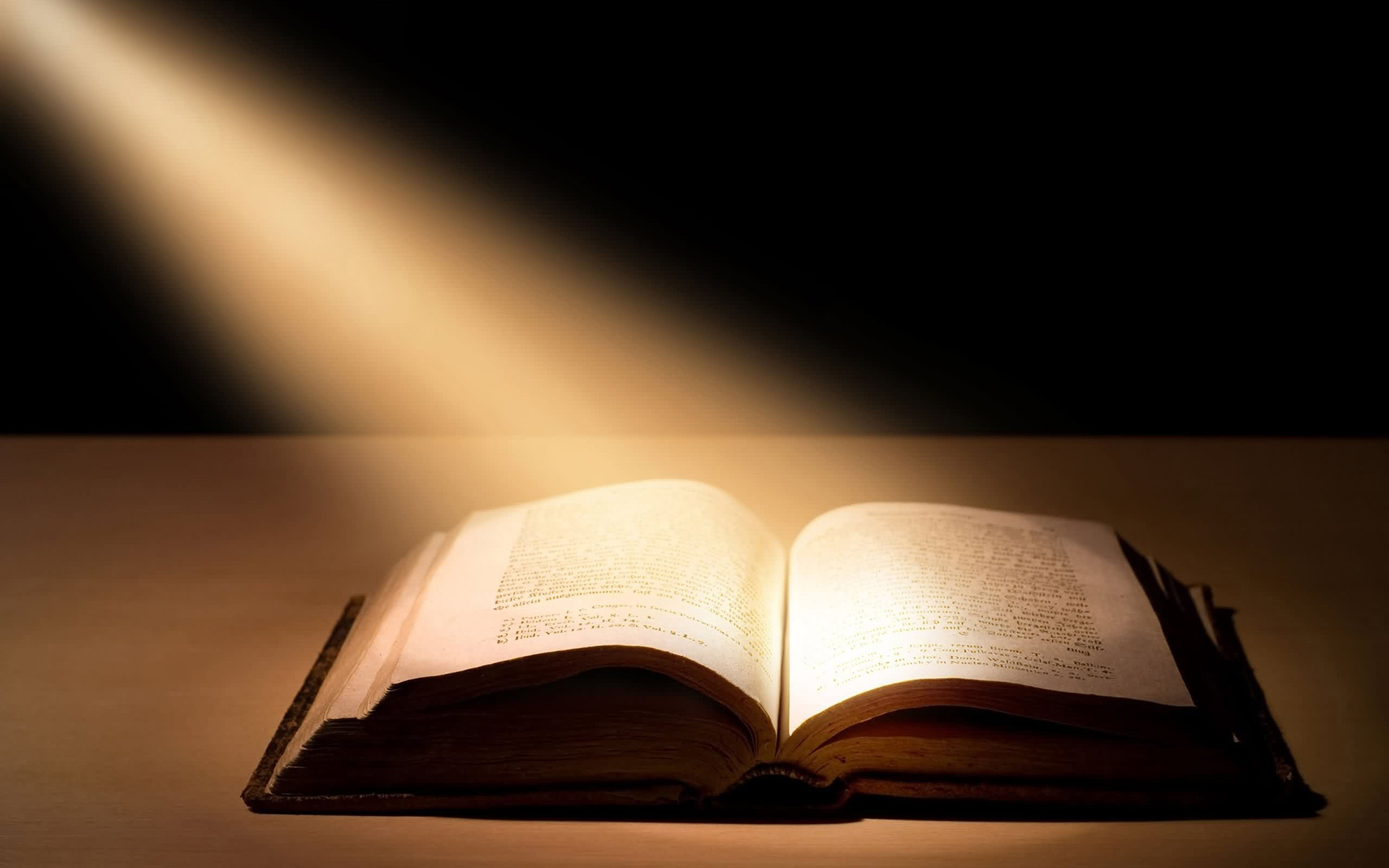 Do you have a Bible question, or a question you'd like a Biblical answer to?  Join us for "Ask the Pastor!" Pastor LaFave will answer as many questions as time allows. CBC will provide coffee and doughnuts as well. You won't want to miss it!
November 29, 2020      9:45 a.m.

​​​​​​​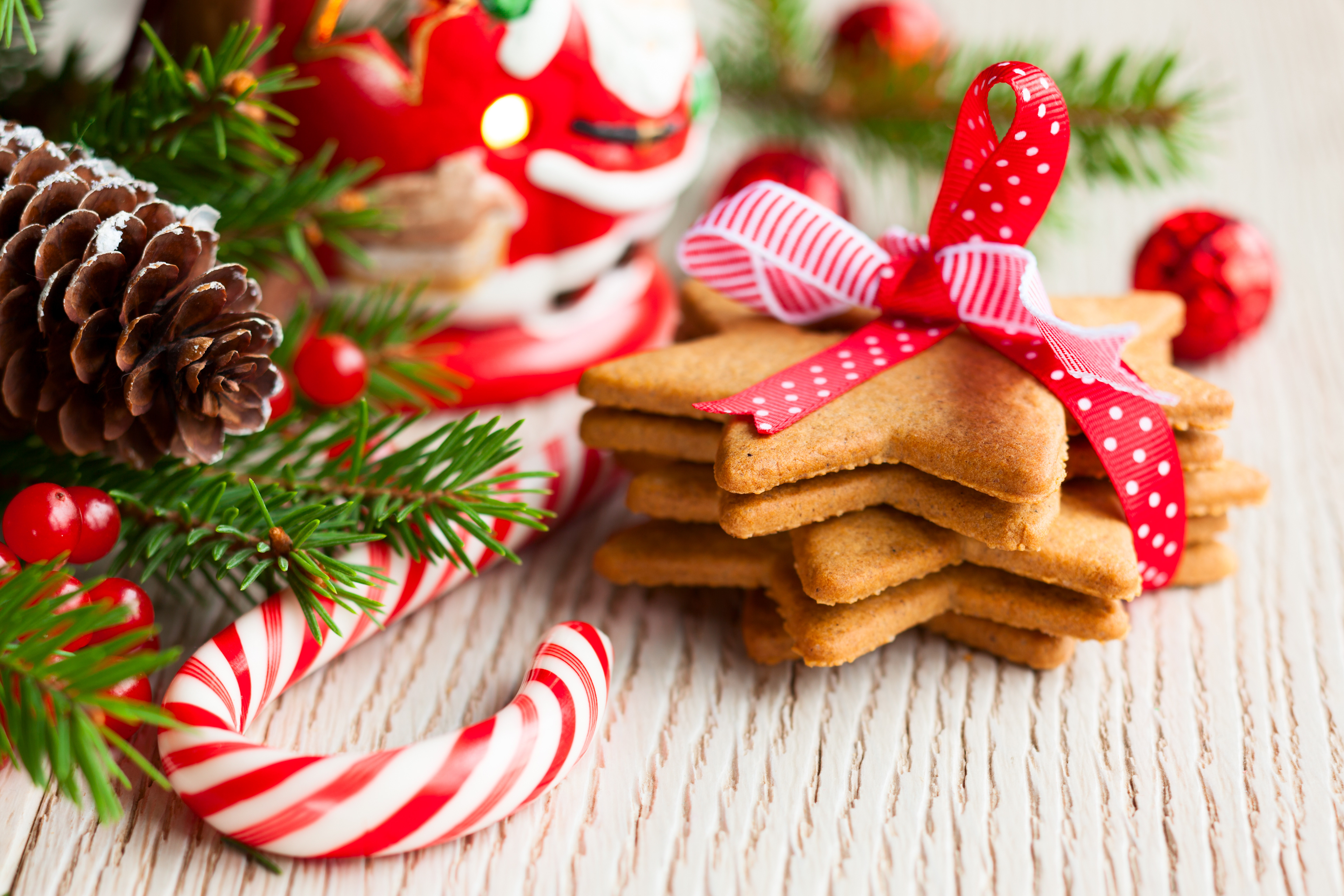 Junior Church Christmas Party
Sunday, December 20, 2020 at 10:30 a.m.
Children ages 4-12 are welcome to attend the Junior Church Christmas Party during the Sunday morning service!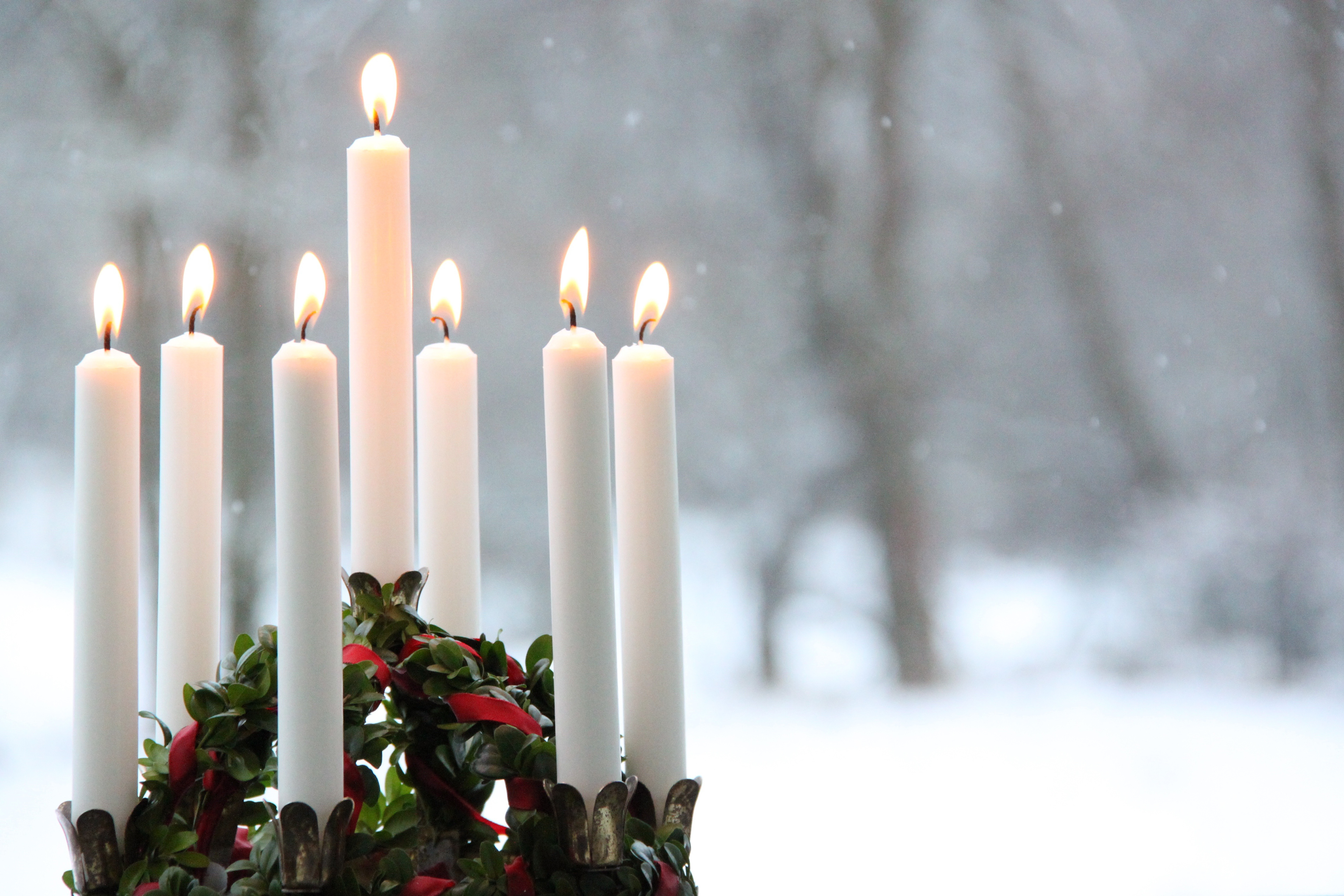 Christmas Candlelight Service
Sunday, December 20, 2020 at 5:00 p.m.
No Wednesday Evening Service on December 23, 2020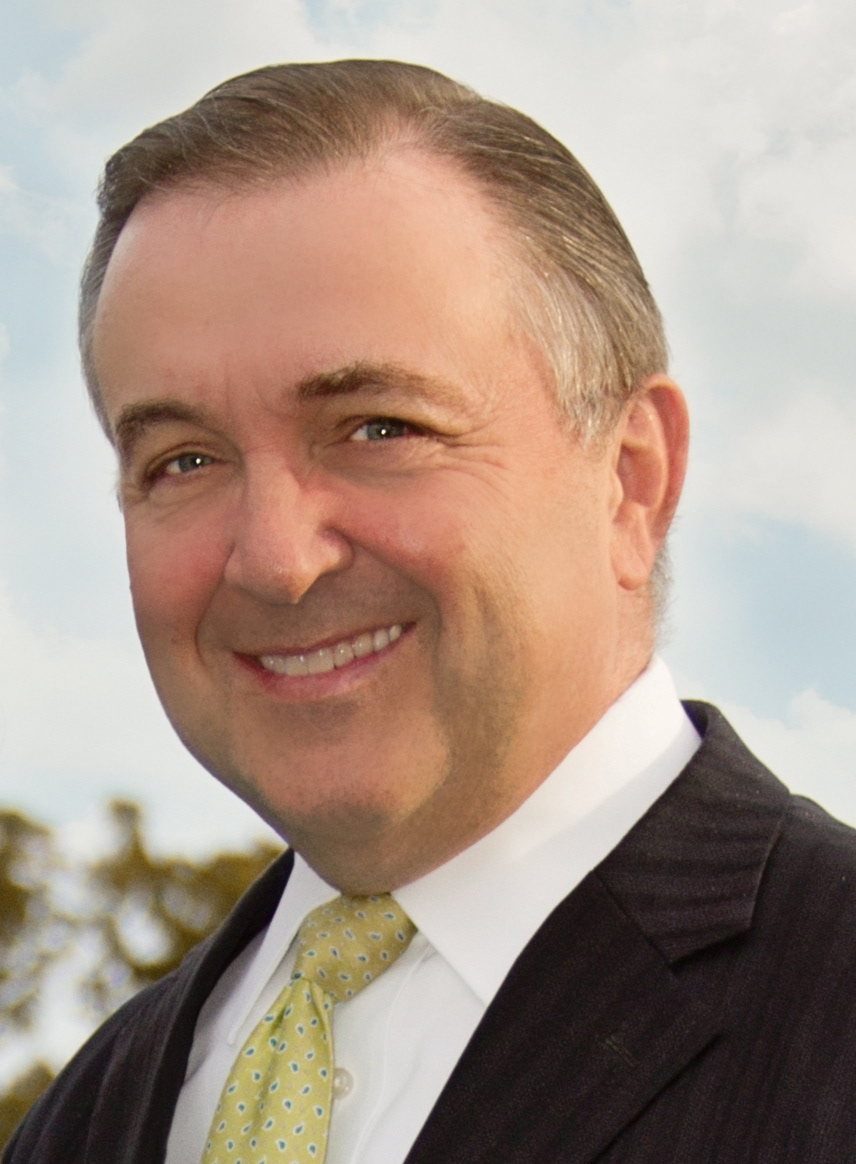 December 27, 2020     5:00 p.m.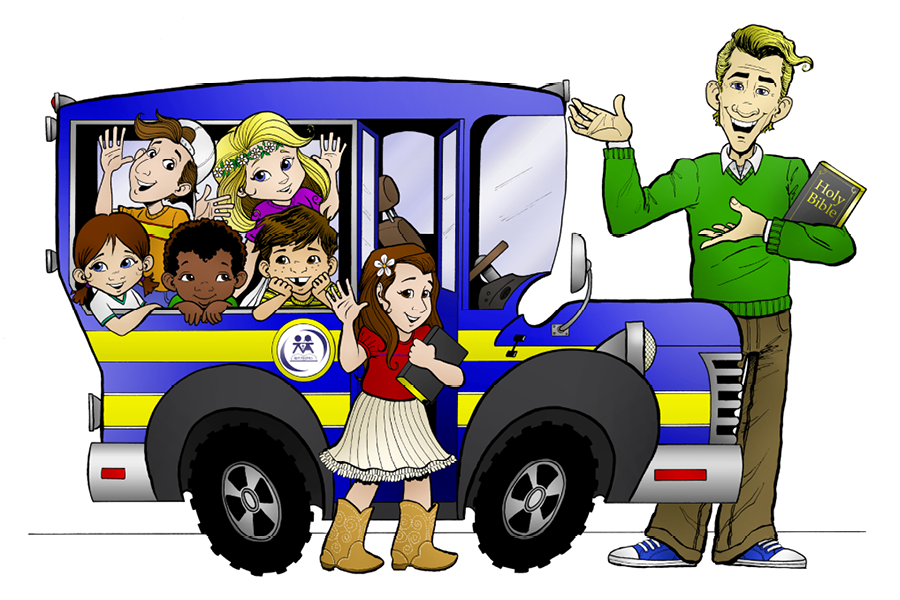 Released Time Bible Class
Children will enjoy not only fun and games, but will have vital spiritual and character-building education in a happy, enjoyable setting.
For:

 Children who attend Whitmore Lake Elementary School
When:

  Class meets once a month from October through April at Calvary Baptist Church
Contact us or download the permission slip to find out more information.
Reserve a place for your child by enrolling now!
**Scheduled to begin January 2021**